Hey everyone!
I hope you all had a safe and healthy holiday season. The sun was shining and the roads were quiet here in LA. I got to hunker down and work on some things while still enjoying the outdoors. California really has some amazing hiking paths with beautiful views!
I'm super excited to have not one but two announcements today!
I'm so happy to finally say that on Friday, January 15 I'll be releasing my first song of the year! It's called Come A Day.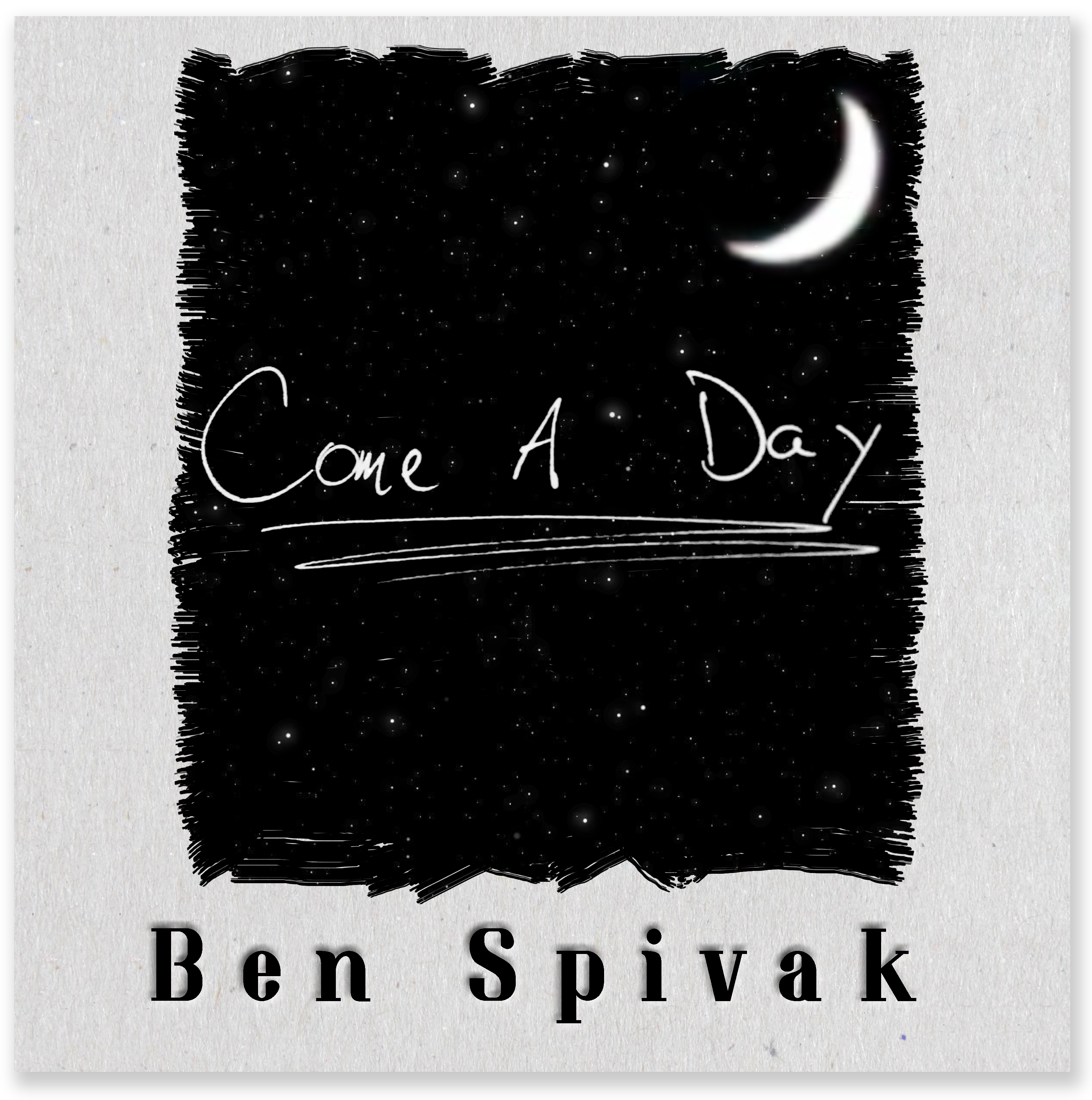 It was written with the lovely and amazing Andrea Wasse and recorded with the fantastic and incredible Analog With The Digital. Yunus Iyriboz (guitar) and Garrit Tillman (drums) played the hell out of their respective instruments as well. We recorded it back in February, pre-COVID, live off the floor. That means we all set up in a circle in the same room and played these songs together. The energy on a record is always better when it's done that way.
In anticipation of that release, I'm excited to share with you a short video about me and my music. I hope you like it and I that you'll sign up to my email list for updates, exclusive benefits, and to join the ride!