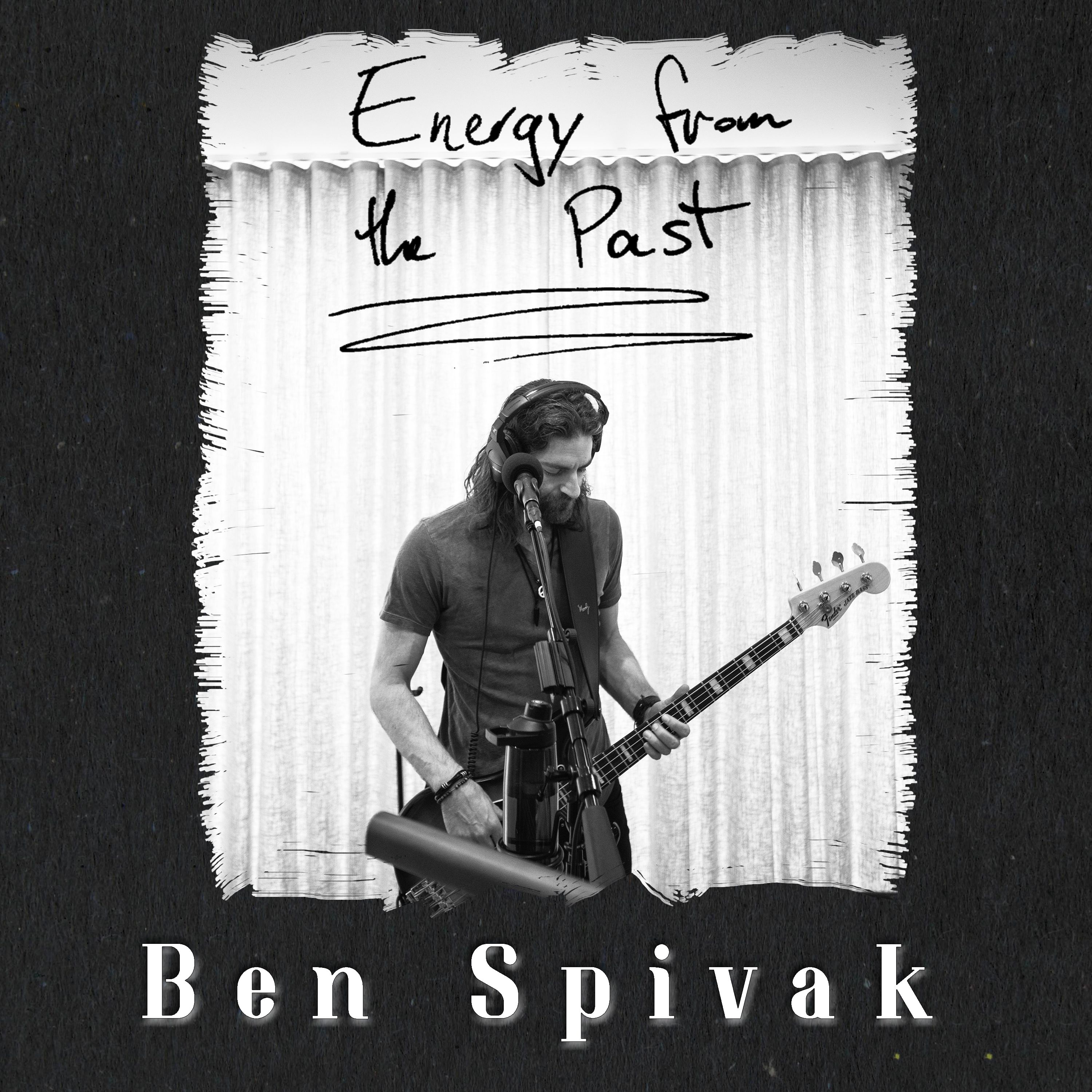 Ben's second single of 2021, "Energy From The Past" is now streaming everywhere!
"This was the first song I wrote when I was thinking about what I wanted my band and my music to sound like. This heavy drum groove that drives everything is what I had in mind."
You can listen here.